Barneleikarringen Cultural Foundation
Dance Programs
Copyright (C) 2013, Barneleikarringen Cultural Foundation. All rights reserved.
More to come - Please send us your information!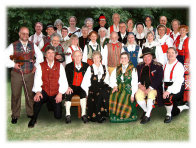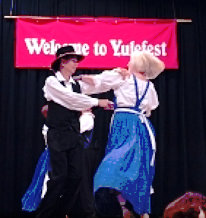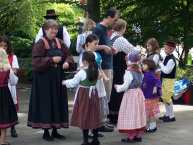 Barneleikarringen Cultural Foundation, PO Box 2565, Issaquah, WA 98027
Click Here!
NORWEGIAN -
FINNISH -
Leikarringen performance dance group uses traditional songs, music, and dance. If you know or want to learn and perform Norwegian folkdancing, please join us on Tuesday nights.
Katrilli promotes enjoyment and preservation of Finnish dance, music and culture with simple traditional dances as well as more complex contemporary choreographed productions, which usually tell stories or act out scenes of Finnish life.
The Tanhuajat Finnish Folkdancers have been learning and dancing both traditional folkdances and more modern choreographed dances since 1974.
Scandinavian Dancing for Children and Families. We learn and perform traditional dances from all the Scandinavian countries: Norway, Sweden, Finland, Denmark, and Iceland. This is fun dancing for kids and adults, most often with live music.
SCANDINAVIAN -
NORDISKA FOLKDANCERS of Seattle is a performance ensemble presenting traditional dances and music of Scandinavia -- Sweden, Norway, Denmark, Finland, and Iceland. Performances include gammaldans. (dances common to many regions, such as waltz, polka, etc.) and bygdedans (regional dances, specific to an area or even a single community) -- expressions of living traditions which have been evolving for centuries.
Seattle's Skandia Folkdance Society is a cultural organization for the preservation and teaching of traditional dance culture and music of the Nordic lands. Members come from all sorts of backgrounds, so one doesn't need to be a Scandinavian to enjoy the activities. At least twice per month, Skandia has dance parties with live music. Dance classes are taught each week on a beginning, intermediate and advanced level and before most bi-monthly dance parties.
Join Us!